"Do I need to be a star weaver to be part of the One Billion Stars project?"
I get asked this question a lot and my answer is always:
"Absolutely not."
Infact, there are so many other important roles in the One Billion Stars project that we need people to focus on so that we can achieve one billion stars by 2032.
We encourage everyone to participate, whatever their work, professional background or expertise is. We do not expect people to know all the different statistics around violence or work in the space of domestic violence, counselling or art therapy. If you have that experience, it's a bonus, but it's certainly not required to weave stars with us.
Being part of the One Billion Stars project is a simple process. Infact, you don't even need to be a star weaver to participate or have any experience in craft, art or weaving.
Sure, learning how to weave a star is not only fun and rewarding but there are so many other ways that you can participate if weaving is not your thing.
We want to make it as easy as possible for anyone, regardless of ability, age, cultural background or location to participate and be part of this community of star weavers and activists.
That's why we've created some step-by-step instructions on how to weave a paper star on our website and a video tutorial that you can follow here too.
There are a few steps involved in preparing your space and/or community to begin star weaving.
For each step, there is something for everyone to lean into and get super efficient at. We hope you can find where you can fit in and be part of this incredible journey of transformation.
Being part of the One Billion Stars project will not only bring your community closer together, but it will bring some joy and calm to your world as well. Give it a go and share your star weaving stories with us.
Here's 5 non star weaving ways to participate in the One Billion Stars project: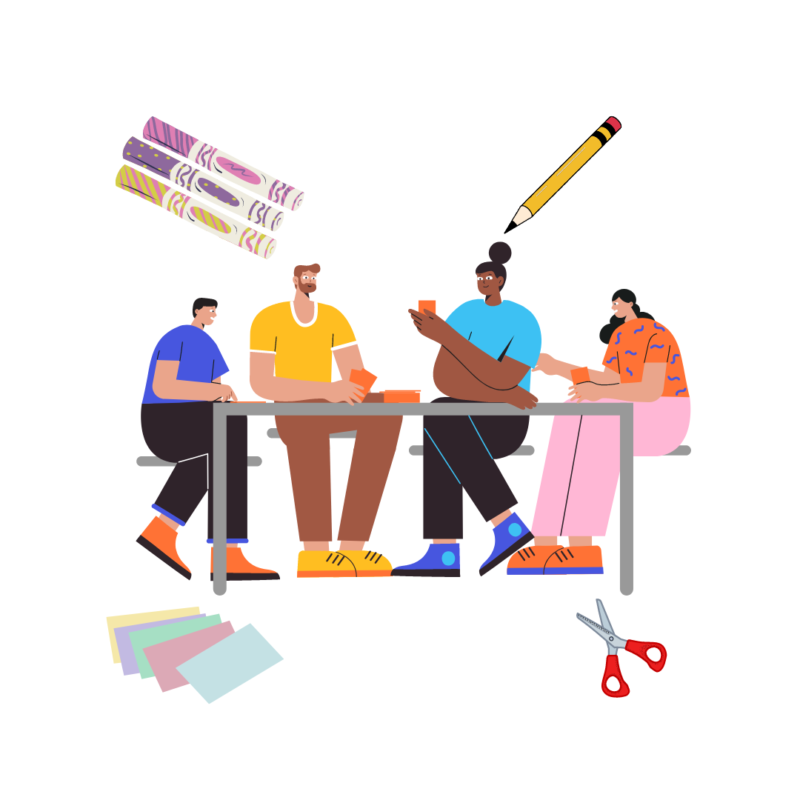 1. Prepare weaving materials and your weaving space
To weave a star you will need to gather the following:
Weaving materials – either colourful ribbon like the ones you find in our star weaving kits or strips of paper that you can cut up yourself. You might want to try weaving some stars using dried leaves like flax strips or pandanus. Some have even experimented with banana fibres. The possibilities for weaving materials is endless.
A table to work on a mat to sit on the floor if you prefer to work on the ground. You can star weave anywhere, at home, at the workplace, in the park or anywhere outdoors under some shade.
Instructions. Email us to grab our free PDF of star weaving instructions

to download and print for your workshop, watch our

tutorial video

, see our instructions online or have all 3 available.

Some scissors, a container for any scraps and completed stars
A cup of tea or kombucha and some snacks / morning or afternoon tea (optional but highly recommend!)
Gathering and preparing weaving materials & instructions is a wonderful way to ensure people get excited and feel prepared to weave stars. If anyone needs help, keep referring people to the video tutorial and instructions and encourage those who pick the technique up quickly to help others around them.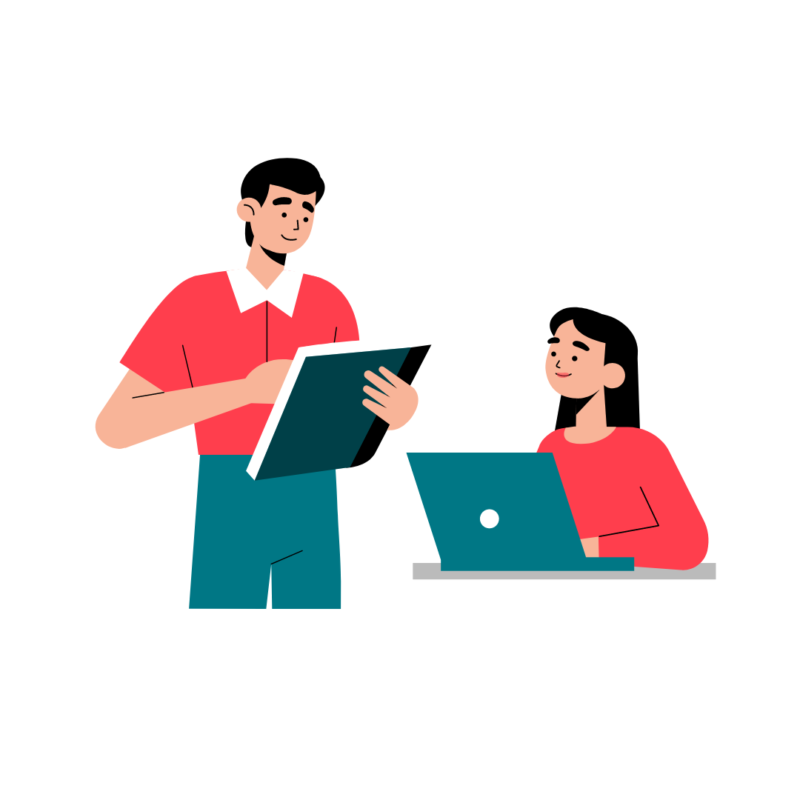 2. Teach others how to teach star weaving.
Ok, so this one means you might have to learn how to weave a star so that you can teach others, but the focus here is on building and equipping a team of star weaving teachers/volunteers so that they can be hands on and teaching participants at the actual workshop.
You can conduct this role with some great preparation so that your team has access to instructions, tutorials and some quick answers to common questions. You can forward this blog post which outlines exactly how they can learn and be amazing star weaving teachers.
I'm also creating some new incentives for people to volunteer to teach, so make sure you contact us to join our email list and stay up to date on the latest guides and much more.
Here's what to send your volunteers or star weaving teachers:
Our tutorial – https://onebillionstars.net/get-involved/
Our star weaving instructions – https://onebillionstars.net/how-to-weave-a-paper-star/
Contact us for PDF of instructions for you to print as many as you like – https://onebillionstars.net/contact/
We strongly recommend Star Weaving communities train and engage star weaving teachers who can volunteer some time to help run star weaving workshops.
Ideally, you would have 1 teacher per 5 people. More experienced teachers could take 10 per teacher but to help share the load, we recommend 1:5.
In my experience, it takes between 3 – 10 stars to get the technique down pat.
Once you've mastered it, teaching others to weave stars is a wonderful way to contribute because you are actively sharing and passing star weaving on to those who really need it and that's exactly what this project is about.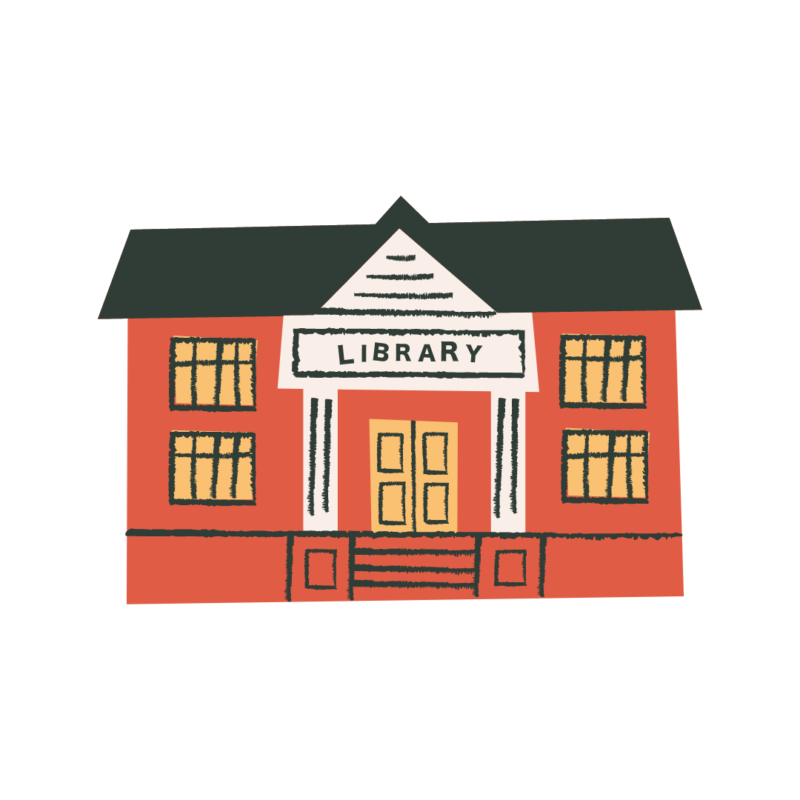 3. Find a venue to run a one-off star weaving workshop or a series of them.
Creating a series of monthly workshops, for the first 12 months is a great example of keeping people engaged and looking forward to something fun and creative to do.
It also gives your team of volunteers and star weaving teachers something to work towards and to roster for so that everyone can have a turn and cater for other priorities.
Finding venues for workshops and potential spaces for displaying completed stars is an important way to contribute to the project.
Many venues like libraries, city councils, some museums and galleries are happy to have community events in their spaces and will often offer them for a discounted price or free of charge.
When working with the general public, it's best to have a neutral public space like libraries or city halls, rather than your personal residence. If it's a group of your close friends and families, then hosting in your home is a special way to invite people into the project and to encourage those who are near and dear to participate and pass it on to their communities.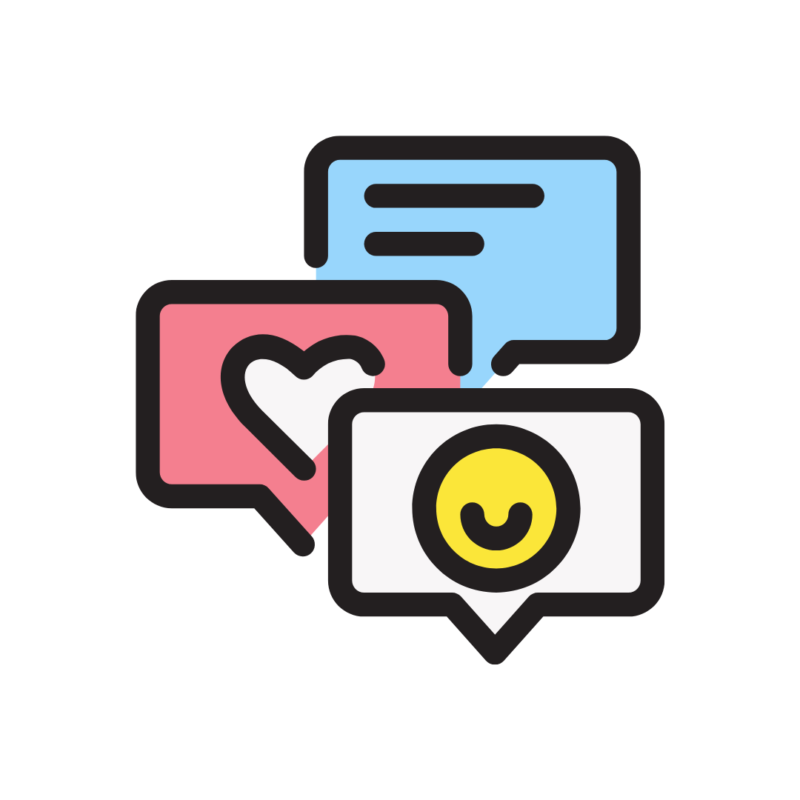 Taking photos with permission and sharing to social media is another important task and can be managed with just a few hours a week.
Making a plan for where and when you want to post about your star weaving workshops can also help you focus and not get sucked into the social media platform you're on.
For example, if your workshops are on a Saturday, you can write up some text before hand and save into a folder called "One Billion Stars XXX (Your Location)". When you're ready to share to facebook or Instagram you can copy and edit the text as required, add your photos and post.
Having a dedicated time to photograph and write about One Billion Stars has helped me tremendously with my time management. It's definitely a work in progress.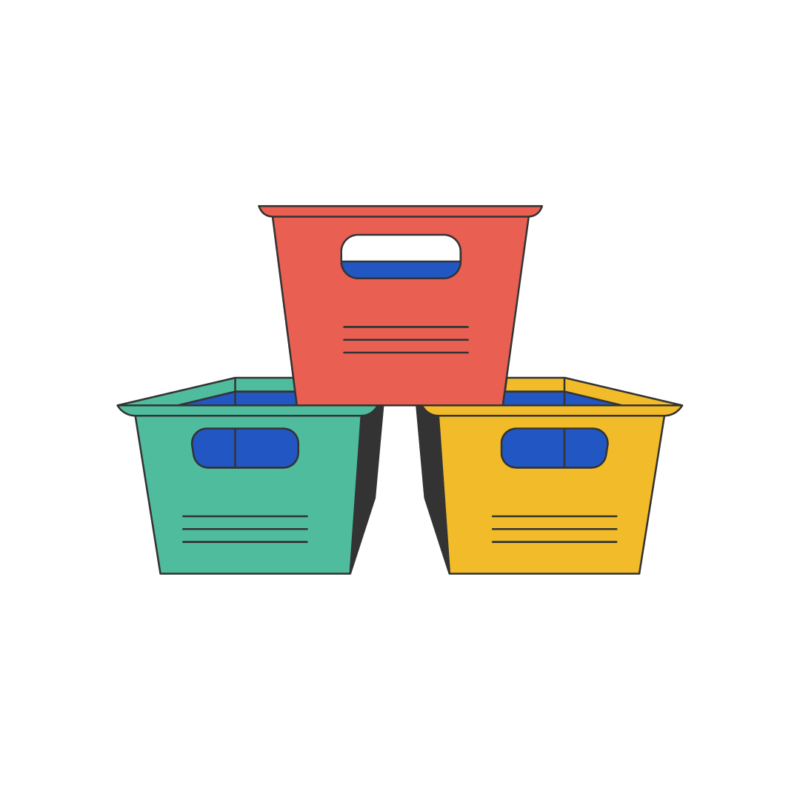 Counting, sorting and storing the stars is a vital role that your star weaving community will appreciate.
Keeping a database of names, locations and the number of stars woven, plus a photograph of their stars is a great way to document your community's progress.
It's also helpful for your reference when you want to contact any of your star weavers for updates, upcoming workshops and news.
Organising how to keep all woven stars safe and protected for future installations is a great task to take on if weaving stars is not for you.
If you decide that one of these non-star weaving roles is much more suited to your skill set and personality then go for it.
It could even be something you do on top of star weaving, because from what we've seen over the years, lots of people have fallen in love with star weaving. Even those who were sceptical at first.
The main thing to remember is that star weaving is one element of this beautiful community project. There is plenty of room for others to contribute and support the goals of each star weaving community and make our long term goal of one billion stars a reality.