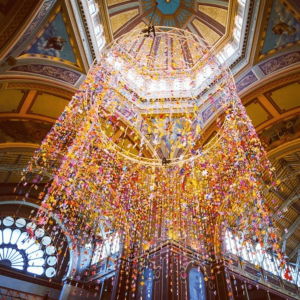 Whether you're weaving 50 or a few thousand stars, here are our tips for stringing your stars together for an awesome dispaly in your school, workplace or home.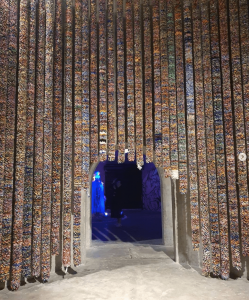 One Billion Stars founder, Maryann Talia Pau, speaks to The Big Idea NZ: "We all crave love, joy and purpose. Star weaving is precious time with each other."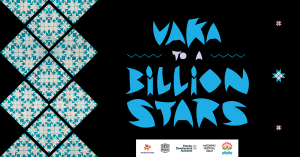 Vaka to A Billion Stars for Matariki Festival 2021. Tāmaki Makaurau / Auckland Aotearoa New Zealand. Woven Star Installation. Visit and learn to weave a star.