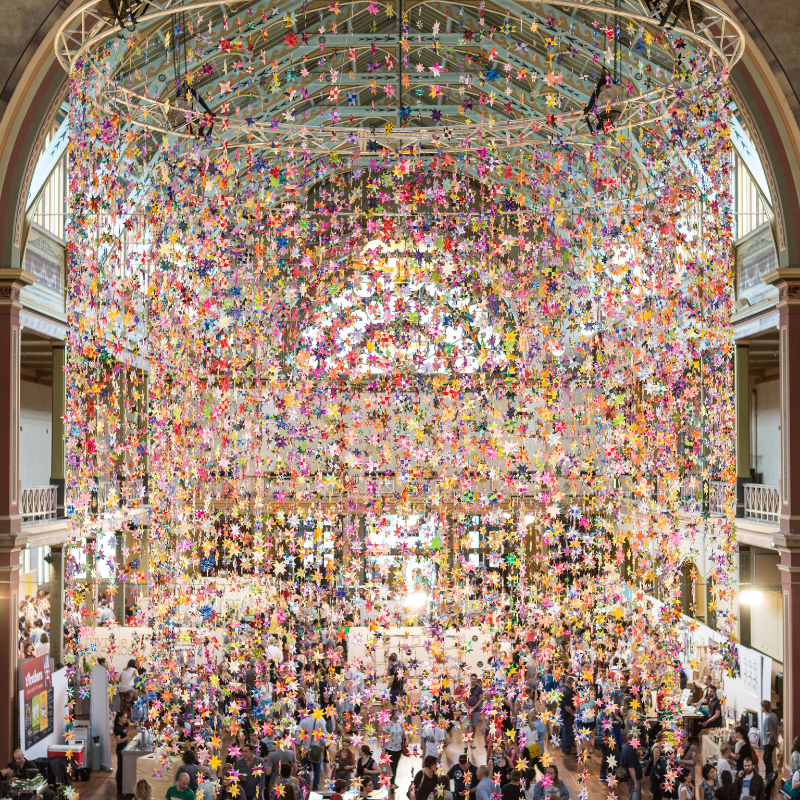 Weaving for violence free communities.
Since 2012, 4.7 million stars have been woven to date from communities around the world. Star weavers want to see an end to all forms of violence including violence against girls and women, bullying and racism. 2.4 million stars were woven for the One Million Stars installation during the 2018 Gold Coast Commonwealth Games in King George Square, Brisbane Australia.
This 8 pointed woven star, which comes from many Indigenous cultures including Samoa, Aotearoa New Zealand and the Torres Strait Islands, continues to be a symbol of courage, hope and solidarity to end all forms of violence.
We have an opportunity to build on the impact created by the One Million Stars project and support the growing global movement for diversity, equity, sustainability and peace.
"The goal of one million stars was secondary to bringing people together peacefully and for solidarity. The vision of one billion stars is to continue nurturing a global conversation for positive change."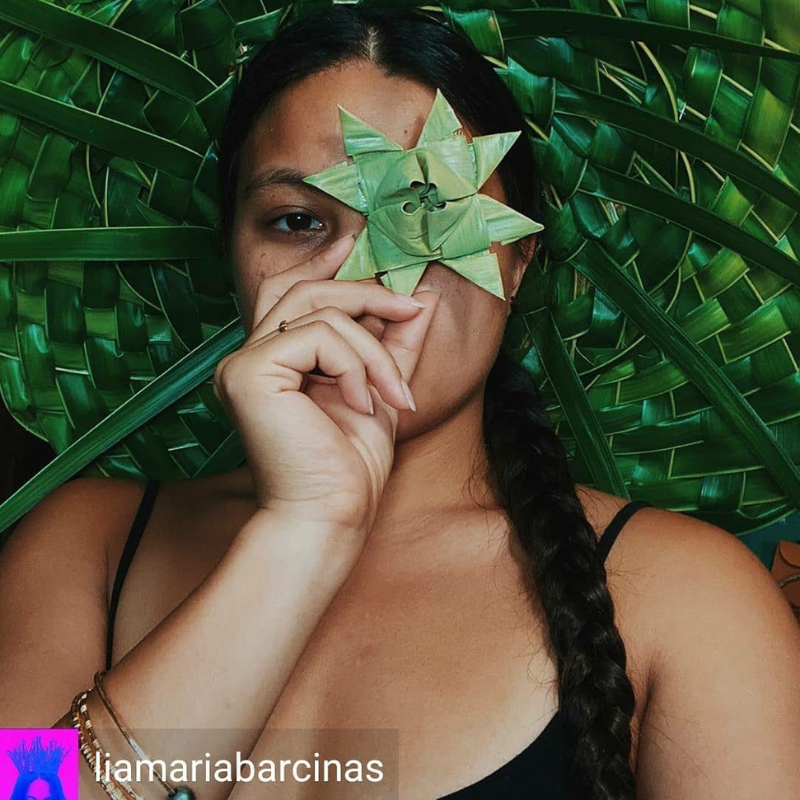 If we can reach people through the simple, gentle, inclusive act of weaving to generate powerful, hopeful conversation and make something beautiful with our hands at the same time, then we can do many more incredible things together!
Help us to reach more people in need, who want to be part of connected and resilient communities and a future free from violence for all.
Join the One Billion Stars global community and Get Started Now!